Have you ever wished you could get a guest speaker for your classroom, but didn't know where to start? The Expert Resource program helps you bring experienced, knowledgeable guest speakers to your students--without the extra hours and headaches that often come with it. Best of all, these speakers are all Foothills graduates.
Our alumni are putting their deep learning proficiencies to use in meaningful and interesting ways around the world, and now they would like to share their college and career experiences with current students. Through the Expert Resource program, teachers can request graduates to enrich classroom discussions. You determine the type of expert that you seek, and the alumni office matches your request with an extensive social media database connecting thousands of alumni across a wide range of disciplines, industries, and languages. Presentations may be either in person or by videochat, depending on the teacher's preference and the graduate's availability. So far, alumni have presented to students from second to twelfth grade. These are not professional speakers, but speakers who are professionals (or college students).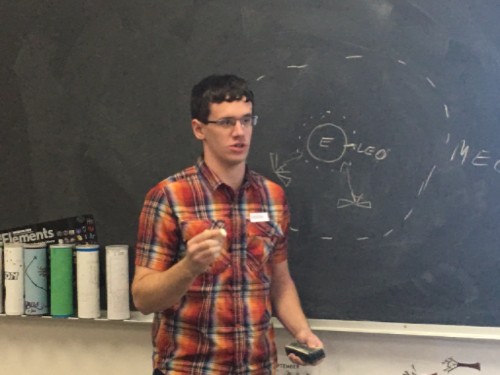 Which topics work best for an
Expert Resource presentation?
The types of topics that tend to work best for an Expert Resource are:
Current events, like the Zika outbreak or the Syrian refugee crisis, where it would be valuable to speak to someone with first-hand or up-to-the-minute experience.
Practical application of theoretical information, like how quadratic equations are used to solve real-life problems or how Google programmers use Boolean logic.
Deep-learning subjects where students can have a Q&A session with a specialist, like how to copy a piece of DNA using PCR or how an author works through the editing process.
What does a videochat presentation
look like?
What does an in-person presentation
look like?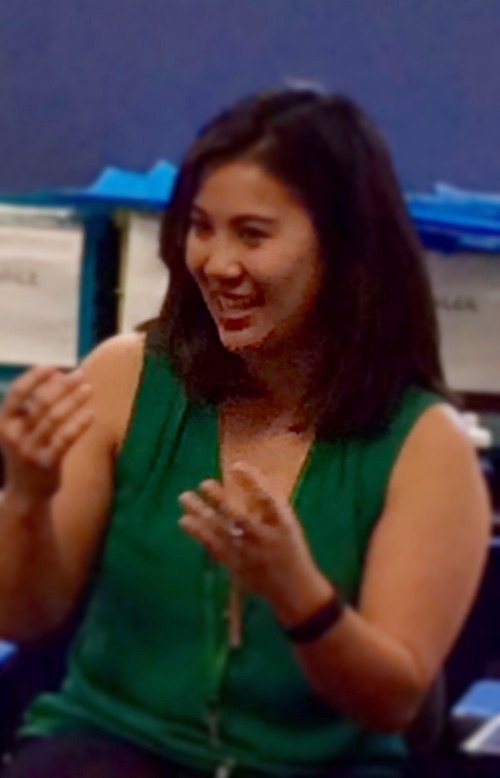 How can I ensure a successful Expert Resource experience?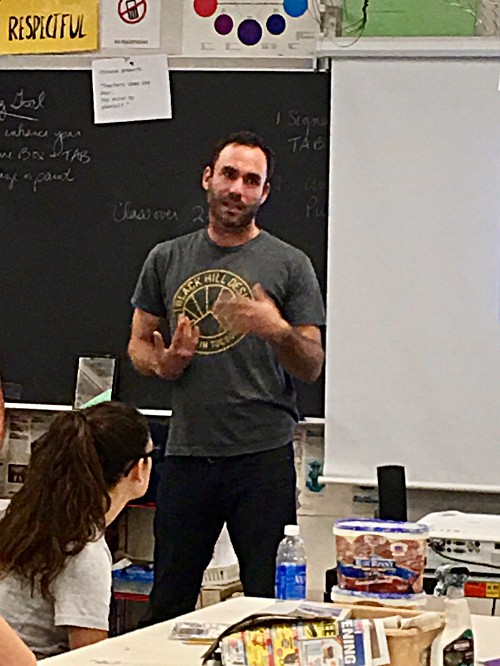 See a list of previous Expert Resource
presentations here.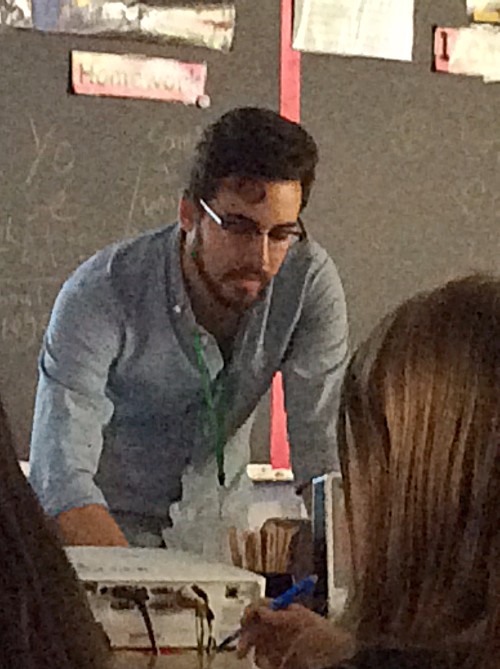 Would you like to be an Expert Resource?